SORORITY / CONTROL
Release Date: April 06, 2023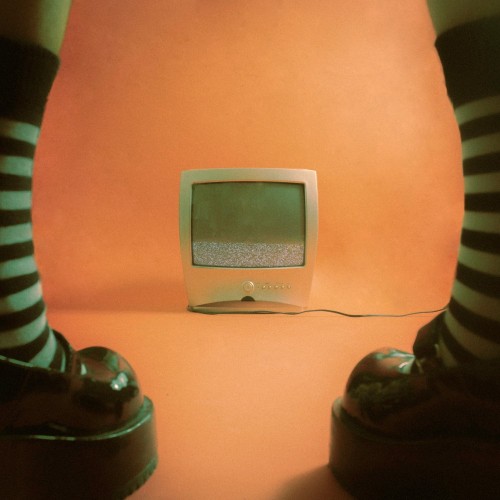 Tracks
1: SORORITY
2: CONTROL
SORORITY / CONTROL
Release Date: April 06, 2023
Tracks
1: SORORITY
2: CONTROL
This new double single puts out serious riot grrrls vibes. The new songs are two massive feminist anthems "SORORITY/CONTROL" which advocate for abortion rights and praise sorority.
The songs showcase a real need to move forward for women's rights everywhere in the world while highlighting the urgent need to put an end to patriarchal society. A permanent fight we relentlessly have to lead all together.

Ce nouveau double single aux allures riot girls est constitué de deux hymnes féministes
« SORORITY / CONTROL » qui dans leurs textes engagés prônent la sororité ainsi que le droit à
l'avortement. Une réelle nécessité de voir les choses avancer pour les droits des femmes partout
dans le monde et d'en finir avec cette société patriarcale. Un combat permanent à mener tou.te.s
ensemble et sans relâche.