Out In The Dark
Release Date: October 13, 2015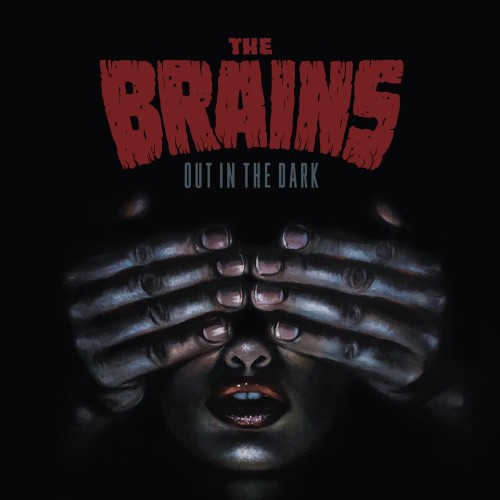 Tracks
1. Out In The Dark
2. The Witch
3. Need You Now
4. Break
5. Watch Out
6. Wolfman
7. It's Alive
8. Lifetime
9. Octopi
10. Say Goodbye
11. Killer
Out In The Dark
Release Date: October 13, 2015
Tracks
1. Out In The Dark
2. The Witch
3. Need You Now
4. Break
5. Watch Out
6. Wolfman
7. It's Alive
8. Lifetime
9. Octopi
10. Say Goodbye
11. Killer
More Brrrraaaaaiiiinnnnnssss!!!!

Montreal's reigning vamps of punk-fuelled psychobilly pandemonium are set to unleash their seventh and most bone-chilling album to date.

Out In The Dark is a perfect example of The Brains' ability to smash down genre walls with eleven killer tracks of blistering Gretsch guitar, machine-gun percussion and relentless stand-up bass. After seven albums, the band have honed their craft to a level above exceptional, beyond tightness and surpassing awesome. Don't be left Out In The Dark. Look for The Brains on tour everywhere starting Oct 30th!