The Riptides are a punk rock band from Ottawa, Ontario. They've been a fixture in the Canadian underground scene for quite a few years (read like over a decade) and have brought their blend of Ramones, Black Flag and Clash-inspired anthems to live audiences & airwaves on both sides of the border.

The Riptides have been able to tour Canada and the U.S. with such cult underground legends as The Dwarves, The Queers, The Methadones and Moral Crux. More importantly; The Riptides are able to call many of these bands their good friends.

Over the years, The Riptides have evolved into a hybrid force of fast & furious energy-driven, fist-raising tunes, and a mix of sing-along, glue-sniffing bubble-gum anthems - all wrapped-up in blood, sweat and a couple of chords.

The Riptides play punk rock with no gimmicks attached.

"Hang Out" was recorded by Mass Giorgini at Sonic Iguana (Rise Against, Anti-Flag, Screeching Weasel, etc.), and he has 'em sounding better than ever. These Canucks are dialed in, with guest lead vocals from the legendary Joe King (The Queers) on a song to boot. Gabba gabba eh!
Releases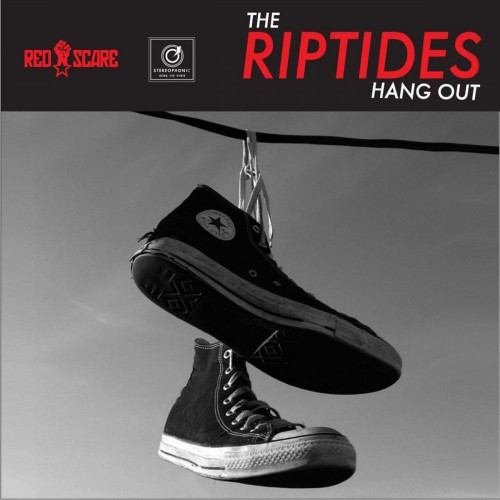 The Riptides
"Hang Out"
UNN035