In '94, the world was blissfully unaware of the impending "third wave" of ska. A motley crew of diehard Montreal mods and rudies, musicians all, decided that their town, and by extension their nation, needed a lesson in how old-school ska was done. That meant a solid brass section, warm organ sounds, spy-flick guitar licks and rock-steady rhythms. They called
themselves the Kingpins, and in matters of traditional ska party music, they were! They have become a leading party band for Montreal - and Canada.

Montreal's Kingpins serve up a tasty variety of ska like no one else does! From the early 60's surf/spy licks to the trad rocksteady grooves followed by a modern take using breakbeats and synthesized sounds, there's something for everyone!
Releases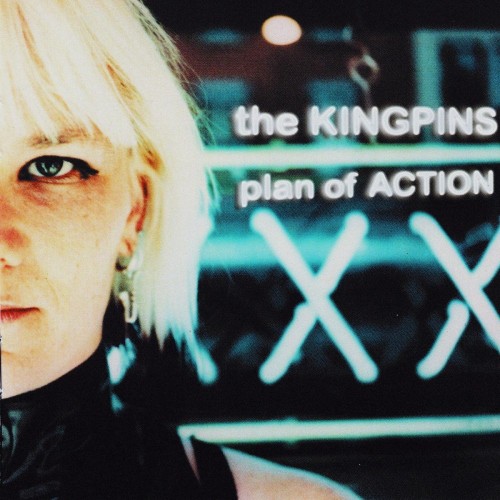 The Kingpins
"Plan Of Action"
STMP027
The Kingpins
"Let's Go To Work"
STMP117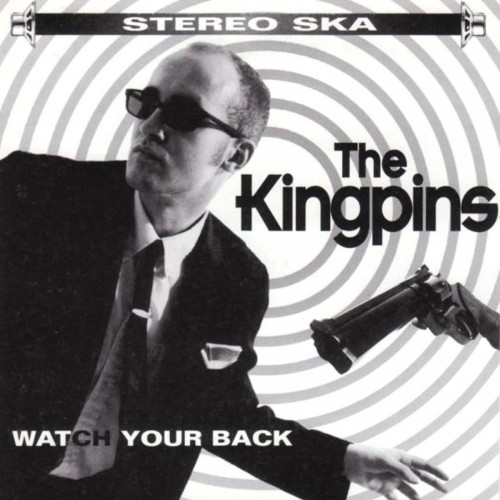 The Kingpins
"Watch Your Back"
STMP007