Vancouver, B.C. based power-ska band Rude City Riot are set to take their place alongside Canada's top Ska talents with their first full-length recording "Nothin But Time".
Few bands of any genre suddenly show up with a debut CD with such impressively well crafted songs. Though the members of Rude City Riot have differing musical pedigrees, they all have a strong reverence for the mighty ska traditions and seamlessly blend punk, rock, reggae and soul to create a unique and powerful mix that is all their own.
Rude City Riot's melodic hooks and edgy vocal lines will be ringing in your head the morning after the concert or from the moment you start listening to the record the first time. Lead singer and primary songwriter, Dustin Lionhart III has been perfecting his craft since the tender age of 14 and man does it show on this record. Hooky and memorable songs played by very impressive musicians who obviously love to perform them live on stage. The band's natural presence is magnetic.
A great new band with their first full length recording, Rude City Riot are making friends and fans around the globe and they have only just begun - let the dancing begin
"If you replaced the up-strokes with down and the horns with another guitar, Vancouver, BC's Rude City Riot could be Canada's next Chixdiggit ― that is to say, creators of some incredibly well crafted, straight-ahead, insanely catchy pop punk."
-
Exclaim
Releases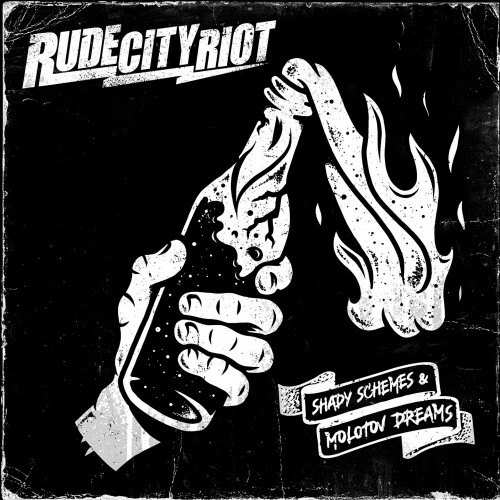 Rude City Riot
"Shady Schemes & Molotov Dreams"
STMP169
Listen Now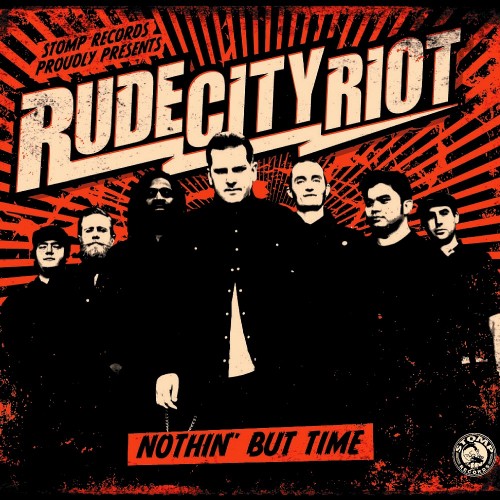 Rude City Riot
"Nothin' But Time"
STMP088
Listen Now