Something truly amazing happens when you put together the seven unique personalities that make up Vancouver Ska/Punk band RUDE CITY RIOT. By all accounts it shouldn't work – BUT does it ever!
Originally formed over a decade ago, this new iteration features Dusty Lionhart on vocals, Jonny McCormack on saxophone, Luc Letarte and Rene Dlamuerte on guitars, Gary Bulloch on bass, Flavio Monopoli on drums, and Zach Semanuik on trumpet. Armed with their brand new second album entitled "Shady Schemes & Molotov Dreams", this septet gets audiences dancing with a high-energy live show that you can't help but move to.
"You certainly don't want to miss these guys live!" – Marqus Bobesich, Barrie, Ontario
Look for RUDE CITY RIOT on your favourite streaming service and watch for live dates in your town. You'll be glad you did!
"
If you replaced the up-strokes with down and the horns with another guitar, Vancouver, BC's Rude City Riot could be Canada's next Chixdiggit ― that is to say, creators of some incredibly well crafted, straight-ahead, insanely catchy pop punk
." -
Exclaim
Releases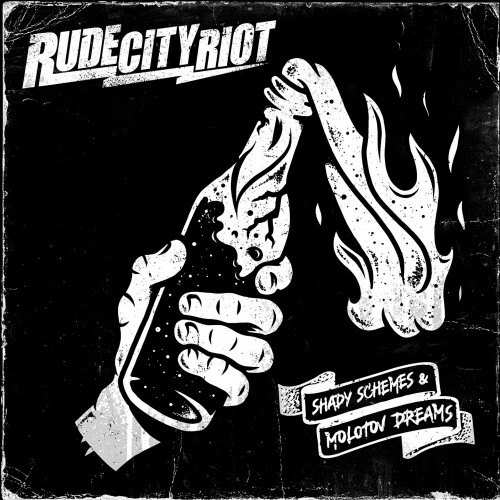 Rude City Riot
"Shady Schemes & Molotov Dreams"
STMP169
Listen Now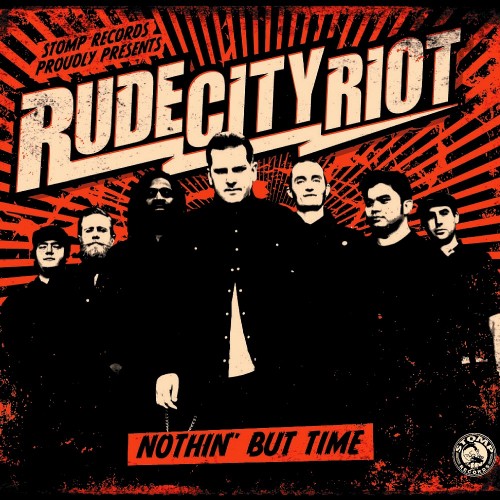 Rude City Riot
"Nothin' But Time"
STMP088
Listen Now