The Resignators - it's Australian for Ska Punk Rock!

Korweinguboora, Australia, based Ska Punk Rock band, The Resignators, have been bringing their brand of 'Aussie' Ska Punk to the universe for the past eleven years.

The Resignators sound is defined from the past where members honed their craft learning from voodoo princess in the Caribbean and playing in local and international bands, GWAR, Addiction 64, The Vals, whilst searching for what has become The Resignators sound.

It's a sound of melodic horns and floating keyboards fuelled by a tight, hard hitting rhythm section powered by a Jamaican inspired back beat that has sometimes been compared to The Mighty Mighty Bosstones, Less Than Jake and Suicide Machines that has developed The Resignators own sound.

The Resignators sound is by no means what defines The Resignators as a band. Fun and lots of it, good vibes spread from town to town, city to city, country to country, the pursuit of shared good times and good vibes with each other, with friends new and old, even with total strangers, is what drives these eight individuals collectively known as The Resignators.

No strangers to the road, The Resignators, have toured extensively throughout Australia, Europe and North America including some of the world's largest festivals, Open Flair (Germany), Ottawa Blues Festival (Canada), Train to Skaville (Croatia), Mighty Sounds (Czech Republic), Victoria Ska Fest (Canada), Pod Paru (Czech Republic) and many others whilst continuing to grow their sound and spread good vibes worldwide.

In November 2016 The Resignators will be taking a new batch of original tunes including one classic Aussie cover (it is a secret, but truly epic) into Sing Sing Studios and will be working with producer Marcel Fernandez out of Los Angeles (by way of Venezuela). Marcel is currently working with ZZ Top, but has also worked with Foo Fighters, AFI, RX Bandits, NOFX, Voodoo Glow Skulls, and more.
Releases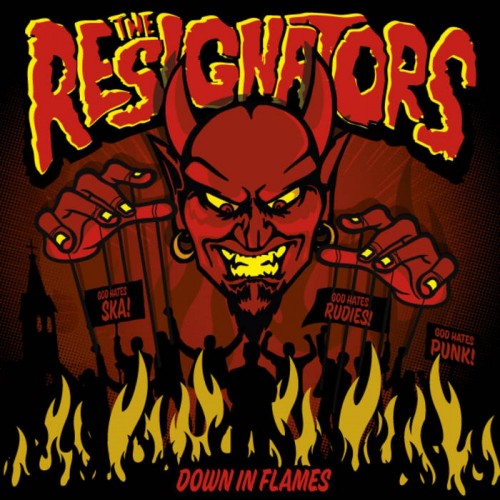 Resignators
"Down In Flames"
STMP109
Listen Now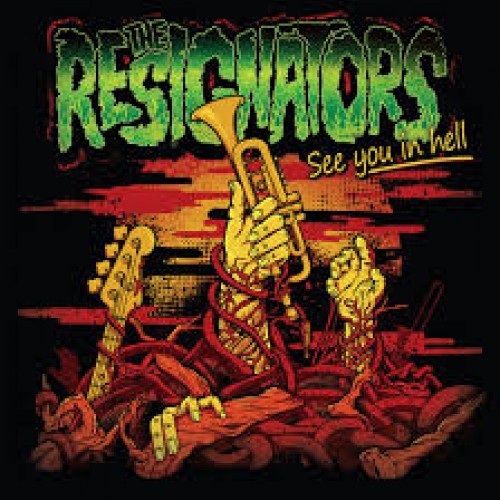 Resignators
"See You In Hell"
STMP087
Listen Now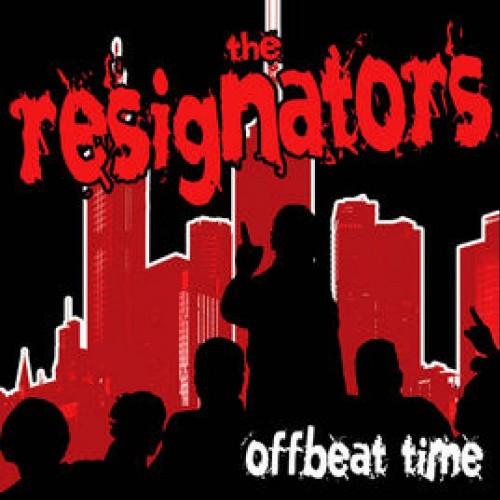 Resignators
"Offbeat Time"
STMP066
Listen Now