A career forged on the belief that lyrics matter as much as music, singer-songwriter Paul Cargnello delivers a sound that surprises and appeals with each new offering. Fusing activism with raw emotion, he has grown to become one of Montreal's favourite prolific troubadours. Paul has always been able to leave the fans wanting more and keep the critics on their toes.

Paul has explored themes that span the personal and the political often mapping out the course of love and life's social struggle with a deft heart and mind. Fans have come to know and embrace his uncompromising honesty and passion. His unique sound is peppered with rock, punk, blues and reggae while introducing world rhythms and soul backbeat into the mix. Propelled by critical acclaim, Paul has garnered prestigious nominations and prizes for his extensive body of work since starting his solo career in 2002.

In 2005, Paul was honoured by his hometown of Montreal, winning a MIMI (Montreal independent music initiative) award, for best singer-songwriter. His 2007 release, Brûler le Jour, sent his single "Une Rose Noire" to the top 10 radio charts and the corresponding video was exhibited at the Montreal Museum of Contemporary Art. He was nominated for the prestigious Félix Leclerc Award and was a winner of Radio Canada's Sacré Talent contest. In 2009, Paul's album, Bras Coupé was nominated for a Canadian folk Music awards, garnering him critical acclaim across Canada and France. The album was also selected for the Echo songwriting prize presented by Socan. After several tours in Europe and Canada throughout 2010, Paul focused his attention back to the city he loves, organizing La Semaine des Arts NDG, and acting as spokesperson for the organization Sac A Dos and other anti-poverty initiatives. In 2012, as the only rock artist on a hip hop label, Paul had his second top 10 radio hit with "L'effet que tu me fais". In 2013 he won an Outstanding Citizen Award from the city of Montreal, the highest distinction given by the city.

This latest album, The Hardest Part Is You May Never Know" (Paul's 10th studio album), is 12 tracks of punkified, dirty bluesy rock n' roll delivered with a rawness and sincerity that is as instantly nostalgic as it is addictive. Paul's newest tracks have garnered praise from the Canadian press gallery, even drawing comparisons to Jack White, The Black Keys and John Spencer. With a national tour and slew of innovative videos scheduled for November, The Hardest Part Is You May Never Know is poised to be one of the surprise best albums of 2014.
Releases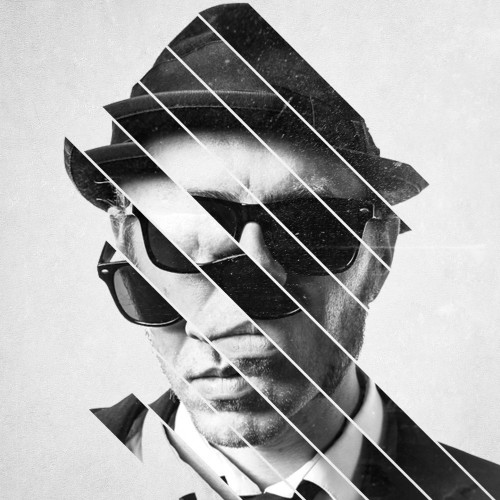 Paul Cargnello
"The Hardest Part Is You May Never Know"
STMP115