It's a point that's often been made, but it really can't be made enough: The One Night Band are so named because they were only supposed to be together for one night.

Then a funny thing happened…

One night became two, two became three, three became four, and so on and so forth. Suddenly, The One Night Band was a bona fide thing, an everyday deal, like beautiful women walking the streets of their home town of Montreal, or cheap movies on Tuesdays. As if destined to be more than what was originally intended, the ONB has, in a few short years, grown into a force to be recognized and reckoned with.

The band that was only supposed to play one show has now played over 300 in Canada and the United States, and toured with some of the most respected names in the ska and reggae business, including Lynval Golding of The Specials, Chris Murray, and big hitters like The Aggrolites and The Toasters. Additionally, The One Night Band did their homework by collaborating and serving as a backing band for Chris Murray and JFK and played gigs with everyone from The Planet Smashers to Mikey Dread to Mad Caddies and The Briggs. And, judging from the critical praise, other bands weren't the only people taking note.

''One Night Band are old-school visionaries delivering an old school feel to rhythms minted decades ago'' -Exclaim!

''These six musicians shine miraculously at every opportunity and take advantage of their near hour in the spotlight'' -Absolute Punk

''Way Back Home is an impressive debut'' -All Music

Now, almost three years after their debut release Way Back Home, the ONB's much-anticipated follow-up is ready for your headphones. Their latest offering of true-blue dirty ska, soul and reggae, Hit & Run, was produced by the masterful Mr. Brian Dixon of the Aggrolites and was recorded live off the floor using antique ribbon mics to preserve the authentic sound and ethic behind this form of music. Gritty, soulful and ass-shakingly catchy, Hit & Run serves up 15 dancefloor bangers with a respectful nod to the old-school Jamaican sound while adding their own innovative and tough-as-nails new-school flavor to the mix.

Incessant touring and hectic schedules reduced ONB from its original size, going from seven tired musicians to now four road-hungry reggae enthusiasts. While that sounds like a traumatic thing to happen to a young band, it was precisely the impetus they needed; forced to explore who they are, now, they accordingly came up with a fresh and new approach that better reflects and defines what The One Night Band truly is.

Hit & Run was the product of that approach.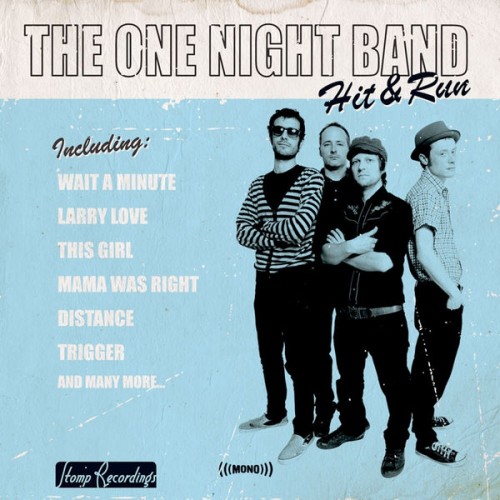 One Night Band
"Hit & Run"
STMP064
Listen Now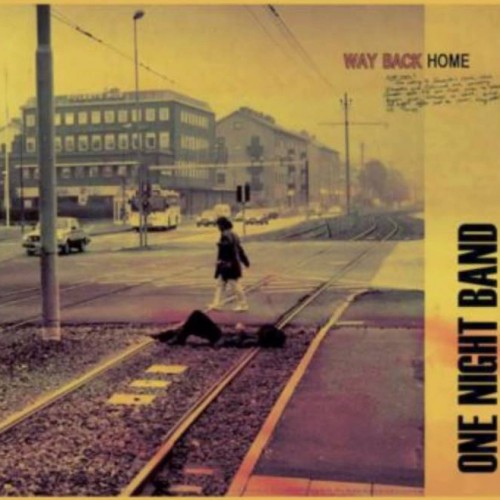 One Night Band
"Way Back Home"
STMP051
Listen Now