Lost Love is a young melodic pop-punk four-piece hailing from the beautiful city of Montreal. Formed in 2013 these hardworking 20 somethings have released two full-length albums, played over 300 shows in 15 countries and played a ton of top-notch festivals including Pouzza Fest, The Fest, Hamburg Booze Cruise and Beau's Oktoberfest. These die-hard road warriors blend a heady mixture of ultra-catchy power pop-punk with tongue-in-cheek arena rock. They've shared the stage with some seriously awesome bands like Millencolin, PUP, Suicide Machines, The Flatliners, Jeff Rosenstock, Iron Chic, Masked Intruder just to name a few.
Their latest offering titled ''Good Luck Rassco'' shows a maturing band honing their songwriting skills to a razor sharp edge. On this one, Lost Love gives the listeners 11 fast-paced songs full of ear-wormy rock riffs and sing-along choruses that are sure to put a smile on your face.
For Fans of:
Weezer, The Weakerthans, The Menzingers, Jeff Rosenstock, The Killers
"Comfortable Scars captures Lost Love doing what they do best: playing honest pop-punk rock with their bleeding hearts pinned proudly on their denim sleeves."
–
New Noise Magazine
"They're rough-cut and pouring their hearts out, but with a neat grit and unpolished finish that borders perfectly with the DIY/indie mission statements."
-
Punknews
"Do you like your punk rock explosive and exciting? What about punk with a healthy sense of melody? And lastly, do you enjoy punk with choruses to shout your heart out along to? If you answered yes to any of these questions, you'll want to check out Lost Love."
–
Dying Scene
Releases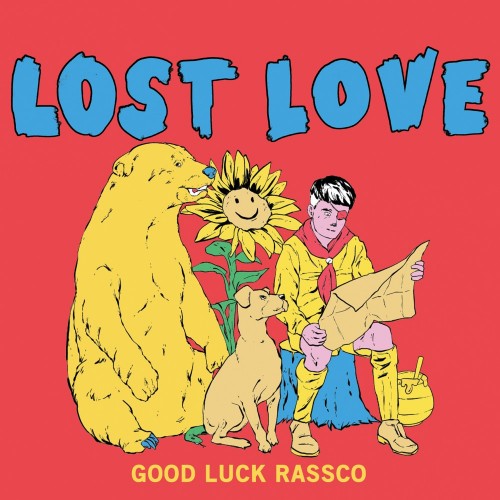 Lost Love
"Good Luck Rassco"
STMP144
Listen Now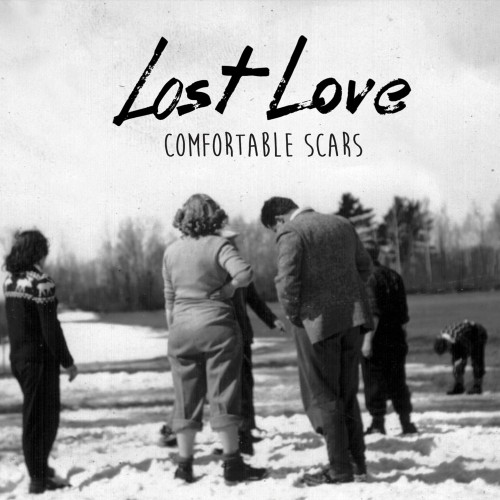 Lost Love
"Comfortable Scars"
STMP131
Listen Now