From the banks of the mighty Mississippi, Joystick! doesn't merely play Ska and Punk - they inhabit it. Built on laser tight rhythms, infectious vocals, and a fierce brass section, Joystick calls up the spirit of 90's ska/punk while still retaining a strong sense of their New Orleans roots, creating a unique sound all their own. Bombastic but never pretentious, fun but never lazy, intense ...but never serious, Joystick combines Ska, Punk, Hardcore, and Jazz to create something that's genuinely lacking in a great deal of modern music: joy.
Joystick! hit the ground running in 2008 and within four months were already on an extensive North American tour with a full length album under their belt. It's easy to tell that the octet are having the time of their lives every time they're on stage together and they transfer that unadulterated energy to the audience with a seemingly casual effort.
By 2014 Joystick! released their much anticipated second and third albums and were brought to new heights with exposure on college radio stations all over the east coast. The band's momentum continued to grow, allowing them to play sold out shows at much larger venues and festivals around North America. In late 2016 Joystick finished recording their most ambitious album to date proving once and for all that they are unstoppable and show no signs of slowing down. Sinceriously.
Now New Orleans ska punks Joystick are set to release their 4th studio album "I Can't Take it Anymore" on April 16 in collaboration with Bad Time Records and Stomp Records. Their first new album in 4 years has the band at the very top of their game, playing their most aggressive, fun, and introspective brand of ska punk to date. The grit and musical mixture on the record might be purely New Orleans, but the consistent themes of redemption, recovery, and getting your kicks while you can are universal. As with other bands in the New Tone ska movement, Joystick proves that ska punk can simultaneously be a raucous party and a moment of self-reflection, while never needing to slow down enough to figure out which is which. "I Can't Take it Anymore" ducks and dives between breakneck hardcore, anthemic punk rock ballads, and dancehall smashing ska, and will be right at home with fans of Mustard Plug, PEARS, Kill Lincoln, and Big D & The Kids Table.
"Sometimes, Ska-punk can be a recipe for disaster, but there is no disaster here. There's a lot of moving parts, but Joystick! put together a solid 12-song album with equal parts ska, equal parts punk, a hint of hardcore, a dash of dixieland, and a whole lot of catchiness."
-
Punknews
Releases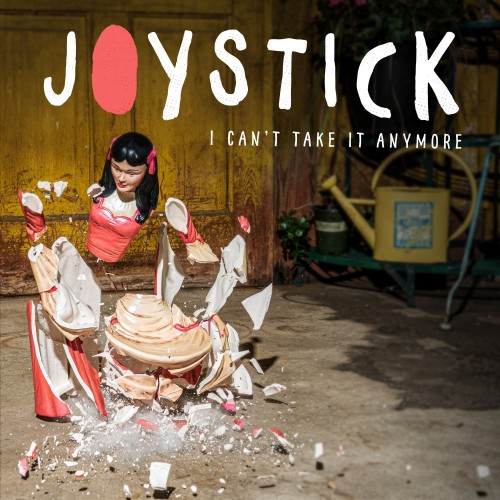 Joystick!
"I Can't Take It Anymore"
STMP171
Listen Now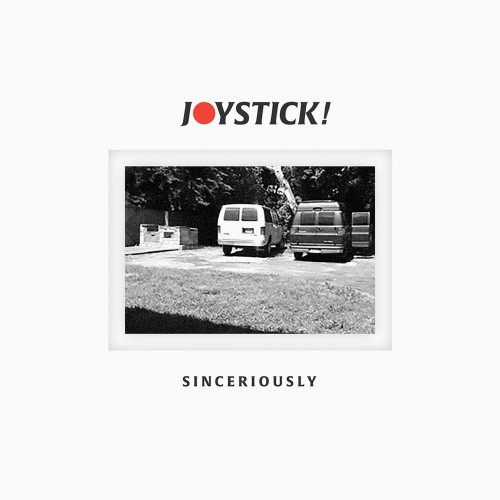 Joystick!
"Sinceriously"
STMP145
Listen Now