'The Johnstones aren't just a band, they are an all encompassing media blitzkrieg'

Most people know The Johnstones as the Ajax punk/ska band who have gained a notorious reputation for their high profile and controversial antics: Receiving a lifetime ban from Disneyland; spending numerous nights in jail; being chased out of the UK after pissing off the wrong soccer firm; and starting a highly publicized Justin Bieber riot at the Toronto G20 conference. Trouble' in general has somewhat become The Johnstones' calling card. But what has started with just a not-so-innocent band of high school troublemakers creating their own jack-ass' style music videos, has now become nothing short of a multimedia blitzkrieg.

The story of the Johnstones began with a crazy young punk band having a crazy live show, and a lot of crazy videos. They quickly became a household name in the Canadian punk scene, where they landed a management deal with Canadian Idol judge "Zack Werner" and were signed to Stomp Records (Warner) to release their first album 'Word Is Bond' (2006). With the Release of 'Word is Bond', success blossomed quickly for them and led to huge accomplishments like: charting on the Much Music countdown; TV performances on shows like Canadian Idol, Muchmusic, MUCH Spring Break special, Musiqueplus, MTV Live, Breakfast Television and countless others ; touring the world with bands like Hedley, Gob, Reel Big Fish, Less then Jake, The Mad Caddies; selling out headline shows to a thousand hardcore fans at the Toronto release of their most recent and very successful LP "Can't be Trusted"; the creation of their own annual package tour 'The Yellow Snow Tour'; and having their single "Bank Song" named by Alan Cross's Number One Songs That You've Got To Hear Today. With Myspace and Youtube plays upwards of 5 million, The Johnstones have been there done that and printed a t-shirt for you to buy.

But what separates The Johnstones from other bands is the creation of one of the most original and all encompassing media networks you will find in music. Years before online Q and A's with bands were the hot topic, The Johnstones were doing their own 30 minute live interactive online show with guests, sketches and an audience interaction of over five thousand live viewers. The Johnstones were one of the first bands to do a weekly podcast with thousands of subscribers, and they have created a successful web-series with plays in the millions. There are a lot of bands out there 'tweeting' and putting their behind the scenes footage' on Youtube, but The Johnstones have clearly shown that their devotion to their fans is much, much deeper.

The guys have been featured in movies, TV shows, commercials, competed on reality TV, appeared as judges on Much Music's Video On Trial', toured with numerous successful side projects, done voices for cartoons, done comedy opening for acts like Jackass's Steve-O', and now they even have their own half-hour TV show…A show that features music, crazy antics, sketch comedy and guests. There is literally no aspect of the media that The Johnstones have not touched on. These guys take being a band to a whole new level. There is clearly no line that they won't cross in the name of entertainment, as they continuously innovate and remain light years ahead of the curve to the point where it has actually become an ongoing joke in the industry that much like South Park' had coined "The Simpson already did it" whatever new idea a band thought they had, "The Johnstones already did it".

The Johnstones are back on the scene in a big way with their latest offering "Suck". This new album is fast, insane, and encompasses everything that makes The Johnstones unique. The Johnstones are like a missile set to explode on the earth that can't be slowed down by barriers, restrictions or haters.

The band called it quits a few years ago.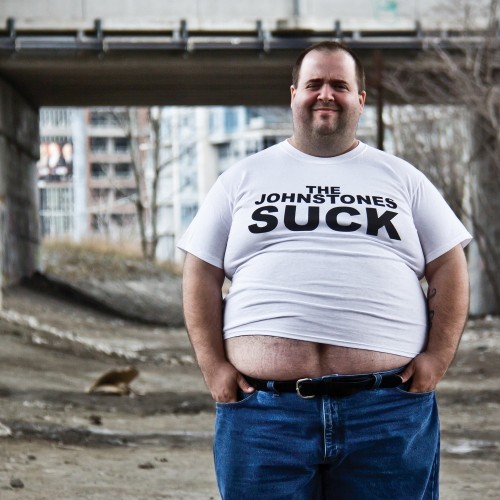 Johnstones
"Suck"
STMP104
Listen Now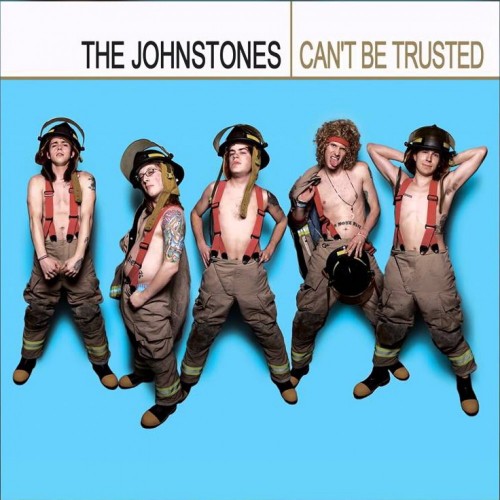 Johnstones
"Can't Be Trusted"
STMP069
Listen Now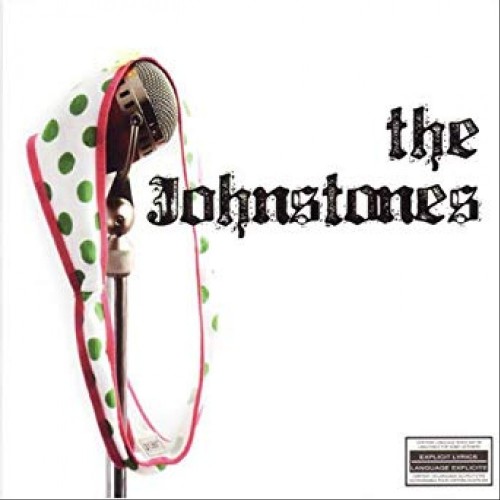 Johnstones
"Word Is Bond"
STMP052
Listen Now