For the last 20 years, there has been a rumble in the lion's den. Finally, Jah Cutta has decided it's time to roar. Early successes overseas lead to their at home release of their first full length album on Union 2112 Records "If It Wasn't Jah". Renowned for his ferocious live performances, Jah Cutta and the Determination Band have shared the stage with some of Reggae's greatest entertainers including Peter Tosh, the Wailers, Gregory Issacs, Beenie Man and Buju Banton and electronic masters Theivery Corporation.
"Whagwan" was released in March 2007 and was named one of the Top 3 Reggae Albums of 2007 by Galaxy Radio.
Recently Cutta collaborated with Subb on the song "I Heart MTL" which was made into a video that has been widely viewed on Musique Plus.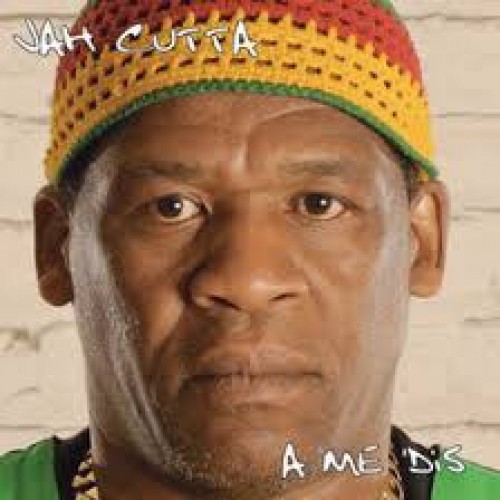 Jah Cutta
"A Me Dis"
STMP078