General Rudie started back in February of 1997 and since then have had
the opportunity to play with some of the biggest names in ska today including the honor of
playing with the legendary Skatalites, the originators of ska music.

General Rudie's first release for STOMP Records, "Cooling The Mark" (2001), saw incredible success on the Canadian college charts peaking nationally at #20, a remarkable feat for a young band that had yet to tour. "Cooling The Mark" is an album that truly encapsulates the General Rudie sound.

"Take Your Place"(2004), which was recorded and produced by Rod Shearer (The Planet Smashers, Bran Van 3000). With its roots planted firmly in traditional Jamaican ska, the basis of
General Rudie's sound is unmistakable. However, the band blends this
knowledge of the music's origins with its modern influences to produce a
sound that is truly unique. The record features the trad-ska sound that General Rudie are known for with a little dancehall thrown into the mix, courtesy of Ronee Nurse of Race. General Rudie's strength lies in the diversity of its members and their tastes, stretching from traditional ska, to R&B, jazz and pop. This mixture combined with an awareness of ska's foundation has earned the band respect wherever they have played.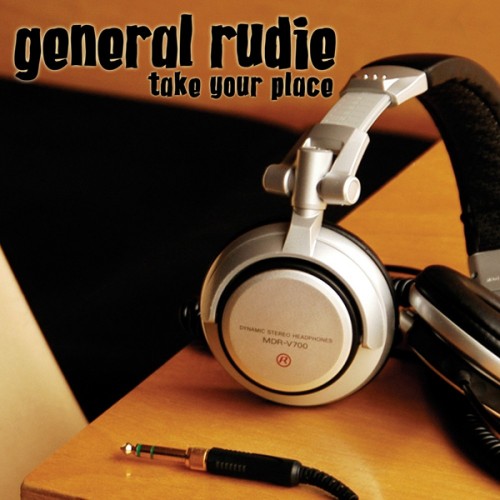 General Rudie
"Take Your Place"
STMP044
Listen Now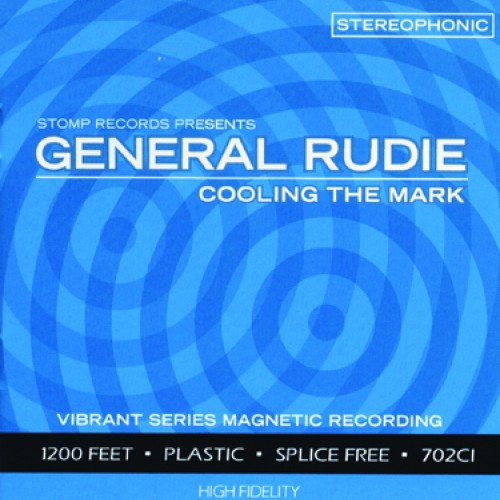 General Rudie
"Coolin The Mark"
STMP033
Listen Now