DANNY REBEL & THE KGB return from the nether regions of the Galaxy to ensure the Human race can DIG the new sights & sounds. HEAL, Brother, HEAL!
BLASTOFF!
5 men on a mission, 5 men who have collided together to create a sound unlike any other. A sound designed to enlighten those who are HIP to the fact that it's alright to love Punk as much as Reggae, Soul as much as Gypsy Revival, Bang! as much as Boom!. A style formed on the basis that pushing the envelope is a necessity, not an outcome.
5 men who want nothing more than to travel far & wide to bring people the sound they've created. Through tireless efforts in the fields of Style & Substance, Danny Rebel & The KGB have been, since 2006, systematically crossing off places on the map as "Conquered" or "To be conquered". Your city is NEXT.
Their crowning achievement of their work comes in the form of their debut full-length, BLASTOFF!, recorded & produced by Dub scientist Victor Rice. An album that spans sixteen tracks and three continents, available Summer 2012 on Stomp Records, is all you'll need to convince yourself deep down that you were, are, and always will be a part of the KGB. So fly your flag, get on the dance floor, and let loose! When faced with the prospect of the future, the KGB are quick to reply:
"We've traveled back in time from the future to ensure that all is BANG!, life is BOOM!, and the universe continues to be 300% DYNAMITE!"
Releases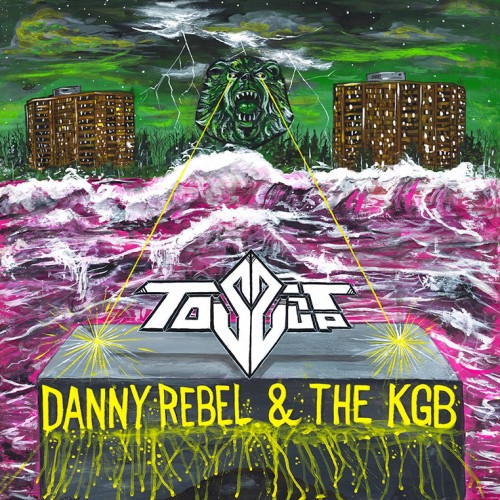 Danny Rebel & The KGB
"Toss It Up"
STMP172
Listen Now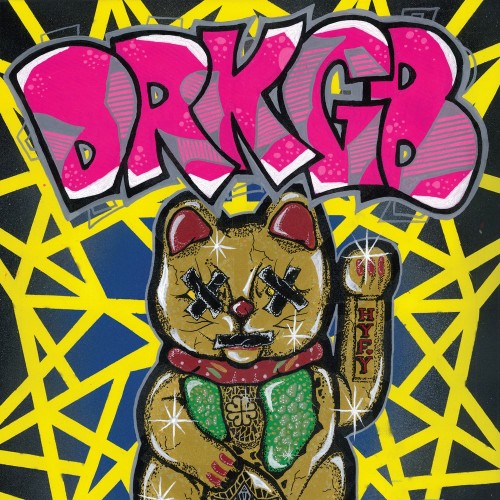 Danny Rebel & The KGB
"Lovehaus"
STMP146
Listen Now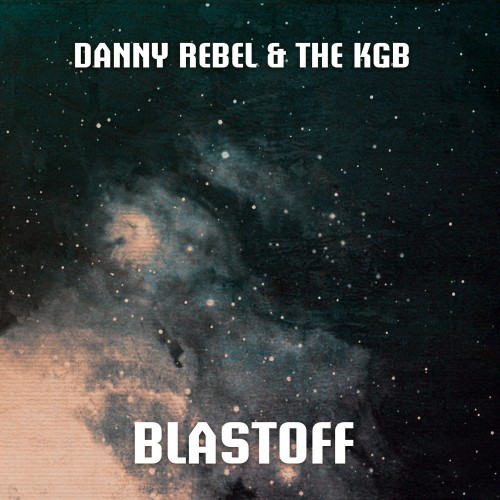 Danny Rebel & The KGB
"Blastoff!"
STMP098
Listen Now