Alex Brown revisits the raw energy and spirit of rebellion that created rock n' roll with every note he sings. Small watering holes and back-alley dives has been the training ground for this Montreal-based musician since he was 16.
Alex Brown has been relentlessly touring Canada, the USA and Europe for over 10 years. His unique brand of high-octane rockabilly has fuelled many a wild night in venues large and small across the globe. With his former band,
The Hellbound Hepcats
, he played over 2000 shows and produced no less than three full-length albums.
In 2016 Alex Brown turned all four chairs during his blind audition on The Voice Canada (La Voix) and finished a quarter-finalist overall. His unique style led to his huge popularity on the show and propelled him to tour Quebec extensively over the following two years.
His present band consists of Francis "The Kid" Verdon on the drums and Sylvain "Red" Renaud on the doghouse bass. Together they fuse the wild energy of Little Richard with the rawness of Sun Studios.
Their new 10 track album plunges the listener into a martini mixer of musical genres. From the upbeat swing of "Twist Like Licorice" to the country twang of "Draw The Blinds", musical genres are blurred and the resulting effect makes you stop in your tracks and listen.
"With a whack of talent and a ton of hard work The Hepcats have, over the years, emerged as one of Canada's better bands."
–
Slam
"Combining rockabilly and very early rock 'n' roll, The Hellbound Hepcats have spent the past few years crafting music that one could expect to find in the dive bars of the 1950's, before rock 'n' roll was even a footnote in music history."
–
Rebel Noise
Releases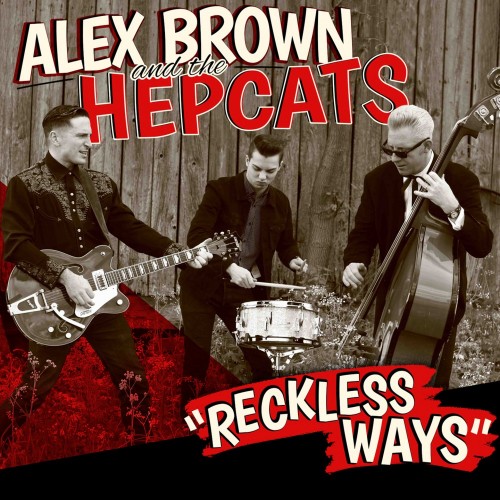 Alex Brown & The Hepcats
"Reckless Ways"
STMP151
Listen Now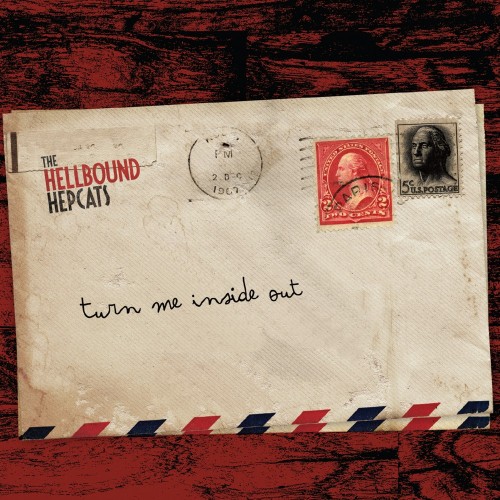 Alex Brown & The Hepcats
"Turn Me Inside Out"
STMP123
Listen Now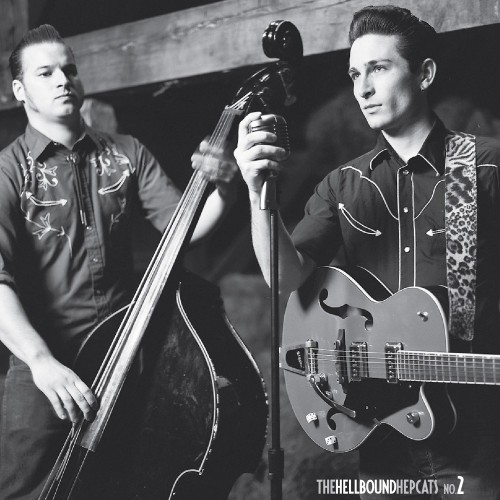 Alex Brown & The Hepcats
"No. 2"
STMP102
Listen Now
Video
Twist Like Licorice